The team at Gastro IQ consists of friendly, experienced and skilled professionals who are all experts in their respective fields. 
We are available to see urgent patients on request.
Our team is led by highly trained Gastroenterologists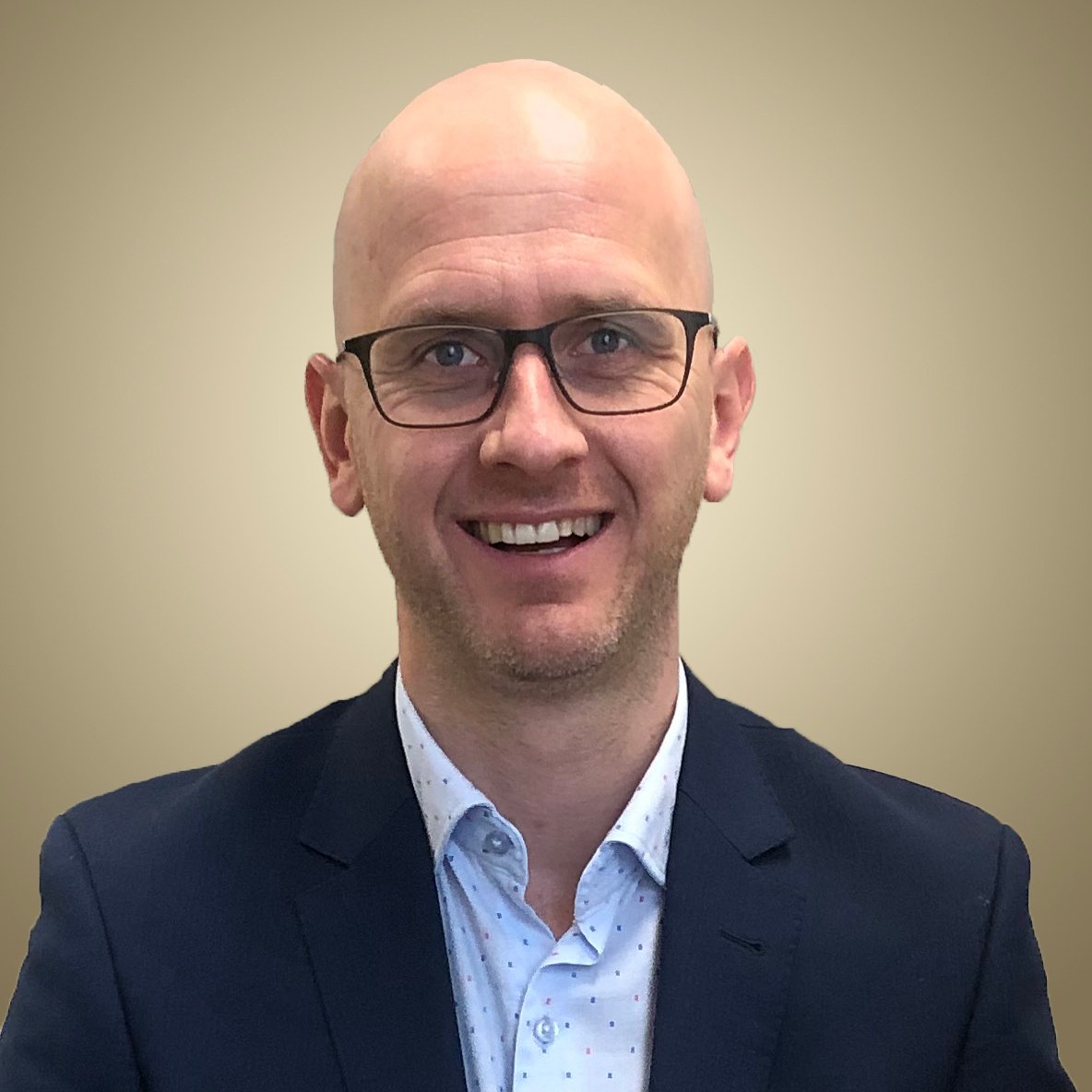 Dr Paul Urquhart is a highly trained and experienced Gastroenterologist who works in Melbourne's eastern suburbs. Dr Urquhart completed his specialist training in Melbourne before being awarded a prestigious endoscopy fellowship at St Michael's Hospital in Toronto, where he developed a particular interest in advanced endoscopy techniques and bowel cancer screening.
Dr Urquhart is the Head of Endoscopy at Eastern Health (including Box Hill and Maroondah Hospitals) where he oversees endoscopy services, is actively involved in teaching and provides expert patient care. He consults across a broad range of GI issues including: irritable bowel syndrome, reflux, coeliac disease and iron deficiency anaemia. He performs expert endoscopy procedures including: gastroscopy, colonoscopy, balloon enteroscopy, endoscopic ultrasound (EUS), ERCP and pillcam.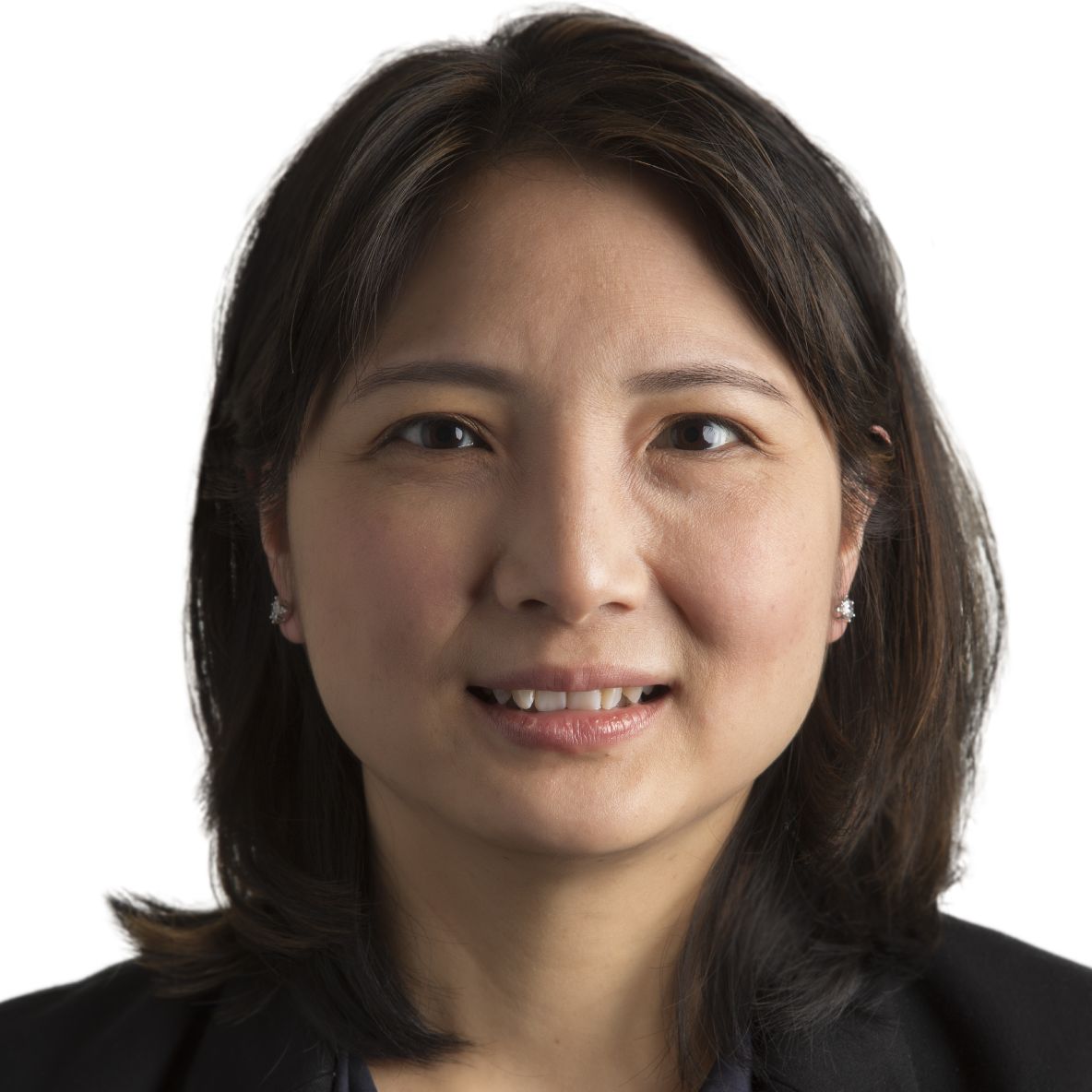 Dr Sim Ong is a Melbourne trained consultant Gastroenterologist and Hepatologist, and is currently a senior medical staff at Eastern Health. She was awarded the prestigious NHMRC scholarship and completed her PhD through the University of Melbourne, studying the effects of treatment for haemochromatosis patients with moderately elevated iron levels. She also has a keen interest in hyperferritinaemia and general gastroenterology conditions including iron deficency anaemia, functional gut, reflux and actively participates in national bowel screening programme. She is personable and approachable and provides high quality care for her patients. She performs both gastroscopy and colonoscopy and speaks both Mandarin and Cantonese.
Dr Desmond Chee is a consultant gastroenterologist with public appointments at Eastern Heath and Monash Health. He graduated with First Class Honours from the University of Melbourne and undertook specialist training in Alfred Health and Monash Health. With a keen interest in inflammatory bowel diseases (IBD), he has completed a two-year advanced IBD fellowship at the renowned Royal Devon and Exeter NHS Foundation Trust and the Exeter Pharmacogenetics IBD Research Group in the United Kingdom. His strong passion in research is reflected by his wide publications in high impact scientific journals and presentations at national and international conferences. He is a member of the Gastroenterological Society of Australia, British Society of Gastroenterology and the European Crohn's and Colitis Organisation. Desmond is experienced in endoscopic procedures including gastroscopy, colonoscopy and capsule endoscopy. He consults in all areas of gastrointestinal referrals including iron deficiency anemia, liver disorders, inflammatory bowel diseases, functional bowel disorders and bowel cancer screening.