Gastro IQ is one of Melbourne's leading gastrointestinal specialist practices.
We combine innovation and the latest in evidence-based medicine to
provide you with the very best in personalised care.
Gastroenterologist Melbourne
At Gastro IQ we understand the impact your gut health can have on your overall well-being and enjoyment of life. We also understand that talking about your gut function can be a confronting process. That's why our team takes a caring, individualised and sensitive approach to your gastrointestinal health.
Our multi-disciplinary clinic is lead by two highly respected and experienced Gastroenterologists,  Dr Paul Urquhart and Dr Sim Yee Ong. Both are highly trained specialists who consult across the broad spectrum of gut-related problems. They also have specific expertise in performing a range of endoscopic procedures, including gastroscopy and colonoscopy.
At Gastro IQ we offer a comprehensive service for all gastro intestinal problems. In addition to specialist consultations, we offer dedicated services addressing:
Rapid access gastroscopy and colonoscopy
Irritable bowel syndrome
Heartburn and swallowing problems

In-clinic iron infusions

Specialist Dietitian
Located in Balwyn, our main rooms offer consulting services and a range of allied health services. Both Dr Paul Urquhart and Dr Sim Yee Ong perform endoscopy procedures (including gastroscopy and colonoscopy) at several sites including:
Manningham Endoscopy Centre
Epworth Eastern
Eastern Health (including Box Hill and Maroondah Hospitals).
We are passionate about gut health and endeavour to make a positive difference in the lives of all of our patients.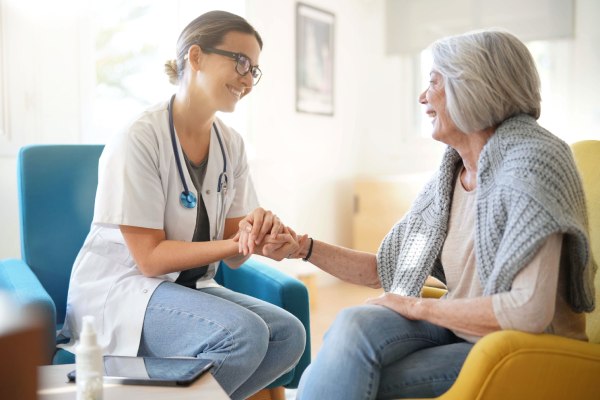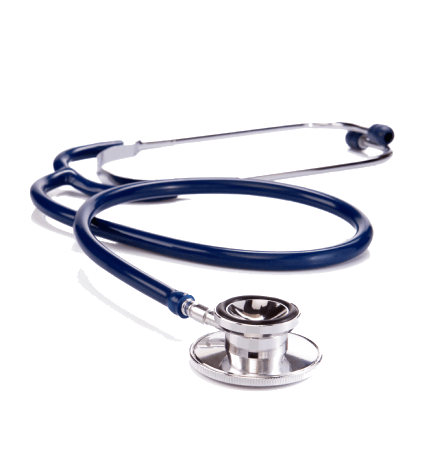 Gastroscopy and Colonoscopy are minimally invasive procedures that allow us to look at the inside of your digestive tract.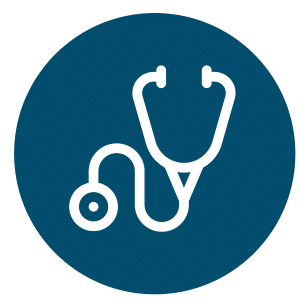 Specialist consultation
At Gastro IQ we offer a Specialist consultation service for all gut-related and liver issues. Urgent appointments are available on request.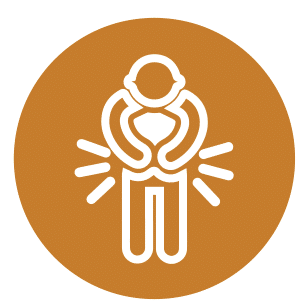 Irritable Bowel Syndrome (IBS)
Irritable bowel syndrome (IBS) is one of the most common chronic gastro-intestinal conditions in the community.
Swallowing + Heartburn clinic
The Swallowing + Heartburn clinic at Gastro IQ is a streamlined clinic designed to provide rapid answers to patients experiencing symptoms.
Low iron levels, also called 'iron deficiency', can impair our ability to transport oxygen to our tissues learn more about our in clinic iron infusions.
Education and guidance from a qualified dietitian specializing in gastrointestinal disorders, gut health and gut-related symptoms.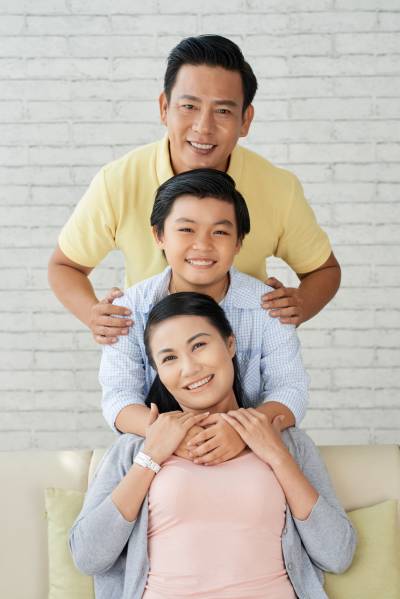 Our vision at Gastro IQ was to create a caring, patient-focused and innovative clinic where patients could get rapid and affordable high quality care.
We believe we have achieved that by bringing together a personable and experienced team of practitioners that are all experts in their field. 
At Gastro IQ, we believe that the provision of high quality care depends on the latest evidence based medicine and constant innovation. We use the latest investigations, treatments and strategies to ensure our patients get the very best care available.
We also believe that health care should be accessible to all. For this reason, our specialist consultations attract a modest out of pocket fee of $70 for new appointments and $50 for review appointment. All accounts need to be paid in full on the day with the Medicare rebate processed electronically within 1-2 days.
The team at Gastro IQ consists of friendly, experienced and skilled professionals who are all experts in their respective fields.
Our goal is to provide individualised, expert care to every patients we treat. We believe in partnering with you to achieve optimal health.
Our team is led by two highly trained Gastroenterologists
Dr Paul Urquhart and Dr Sim Yee Ong.